Top 7 Data Analytics Certification 2023 – Which one is the best?
Top 7 Data Analytics Certification 2023 – Which one is the best?
Finding Your Best Fit:
Comparing the Top 7 Data Analytics Certifications for Career Advancement!
Are you looking to level up your career in data analytics? With the increasing demand for data-driven insights in today's business landscape, obtaining a data analytics certification can be a game-changer.
But with so many options available, how do you choose the best one for you?
Fun fact 1: According to the World Economic Forum's 2020 report, data analyst is identified as Malaysia's top emerging job role.
In this blog post, we'll be exploring the top 7 data analytics certifications in the industry and helping you decide which one may be the best fit for your career goals.
We'll provide a comprehensive comparison of these certifications, delving into their key features, prerequisites, curriculum, exam requirements, and benefits.
By the end of this blog, you'll have the information you need to make an informed decision and take the next step in your data analytics career journey. So, let's dive in and explore the exciting world of data analytics certifications together!
Top 7 Data Analytics Certifications in 2023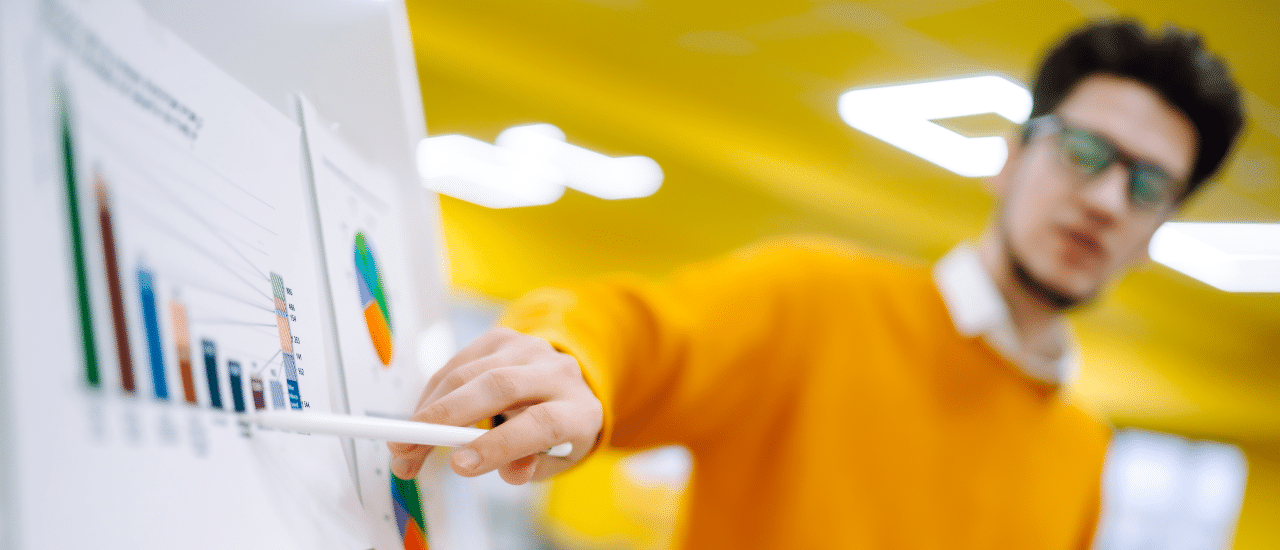 1. Microsoft Certified: Power BI Data Analyst Associate Certification
If you are a data analyst or business user looking to maximize data value with Power BI, The Microsoft Certified: Power BI Data Analyst Associate certification is designed for you. In this course, you are able to gain skills in data modeling, visualization, and analysis, and become a subject matter expert in delivering meaningful insights based on business requirements. Collaborate with stakeholders to drive business value through data visualization.
This certification course is now having a promotion on Trainocate Malaysia! Be sure to check it out before the promotion ends!
Skills Covered:
Implement and manage a data analytics environment

Query and transform data

Implement and manage data models

Explore and visualize data
Requirement:
Prior experience with cloud-based data is crucial for success as a Power BI Data Analyst

You can gain the prerequisites and a better understanding of working with data in Azure by completing Microsoft Azure Data Fundamentals before taking this course.
| Cost | Duration | Mode | Tools |
| --- | --- | --- | --- |
| RM3,223 RM1,599 (exam fees included, for May 2023 intake only!) | 4 days | Virtual/Physical, Instructor Led | Microsoft Power BI |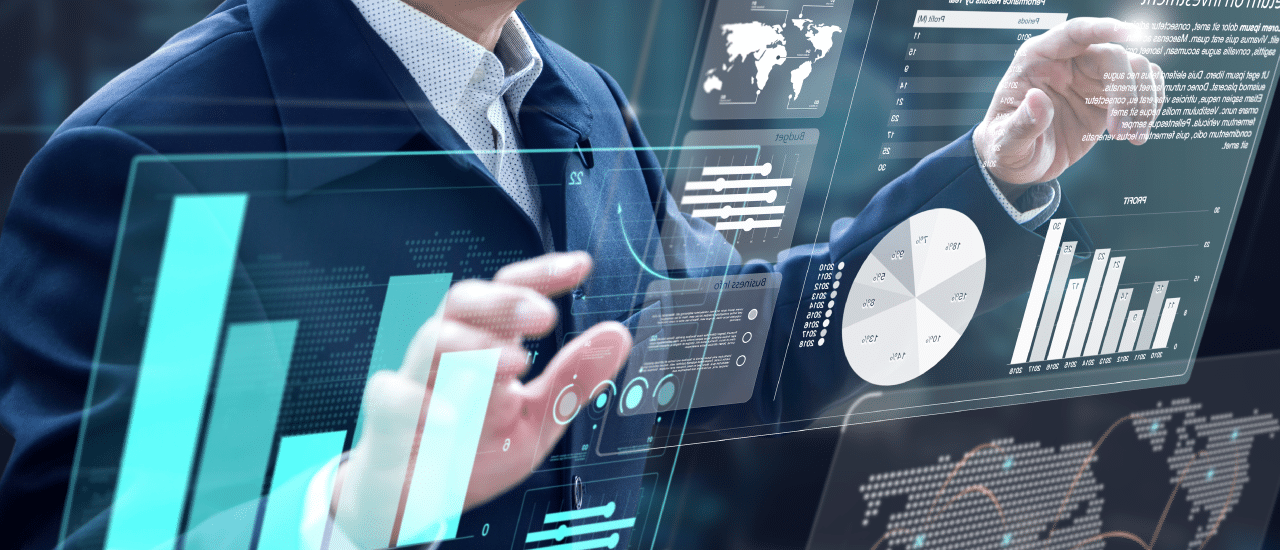 2. SAS Statistical Business Analyst Professional Certificate
Designed for data analysts looking to improve their predictive and statistical modeling abilities, the SAS Statistical Business Analyst Professional Certificate is a valuable credential in the professional world.
This online certificate demonstrates proficiency in modeling and programming for business purposes. Join now to enhance your data analytics skills with SAS.
You can easily access this course on Coursera if you find it aligned with your career aspirations.
Skills Covered:
Predictive Modelling

SAS Programming
Requirement:
This professional certificate is designed for individuals who already have prior knowledge and experience with the SAS programming language. If you are not familiar with SAS, it is recommended to first complete the SAS Programmer Professional Certificate.
| Cost | Duration | Mode | Tools |
| --- | --- | --- | --- |
| Monthly subscription fee of RM217 | 3 months at 3 hours per week | Virtual, Self-Paced | ANOVA, Regression, and Logistic Regression Analysis |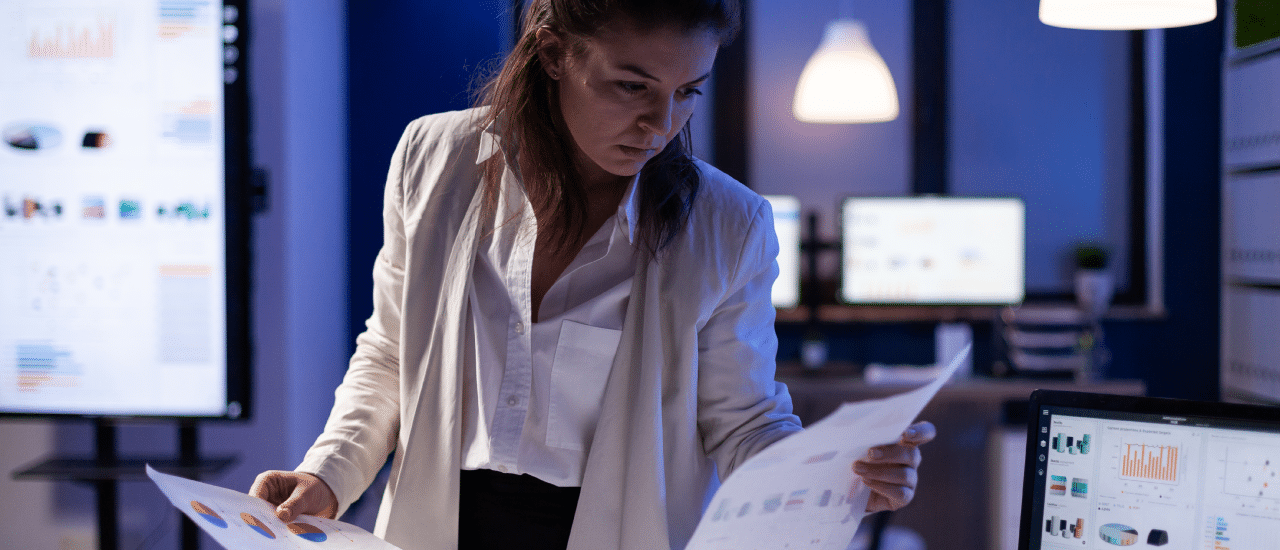 3. AWS Certified Data Analytics – Specialty
Next, if you are aspiring to design, implement, and maintain data analytics solutions with Amazon Web Services, you should enroll in AWS Certified Data Analytics – Specialty.
In this course, you will learn how to modernize your data infrastructure with purpose-built databases on AWS. You will explore 15+ different engines that support diverse data models, including relational, key-value, document, and more.
By the end of the course, you will have a strong understanding of the design considerations for hosting databases on Amazon EC2 and how to choose the appropriate AWS database service to meet your application's needs.
If you believe this certification aligns with your suitability and interests. enroll today this course today at Trainocate Malaysia.
Skills Covered:
Apply database concepts, management, and data modeling techniques

Evaluate hosting databases on Amazon EC2

Evaluate relational and non-relational AWS database services and their features

Apply management principles based on the unique features of each service and examine how design criteria apply to each.
Requirement:
Familiarity with AWS Database Services and database design concepts for relational or non-relational databases.

Understanding of cloud computing concepts, general networking, and encryption.

Knowledge of the three Vs of data (volume, velocity, and variety) and basic data analytics concepts.

Understanding of AWS Well-Architected Framework and general architecting best practices.
| Cost | Duration | Mode | Tools |
| --- | --- | --- | --- |
| RM5,400.00 – RM6,810.00 | 1 Day | Virtual/Physical, Instructor Led | AWS Database Services & Systems |
Fun Fact 2:

Only 25% of companies are satisfied with corporate data management, a decrease from 31% in 2015.
The global data visualization market is projected to reach $7.76 billion by 2023, with a growth rate of 9.47% over five years.
38% of companies aims to accelerate data analysis, including infrastructure and process
Due to a shortage of data analysis skills in the industry, only 44% of companies have dedicated IT employees for data management/analysis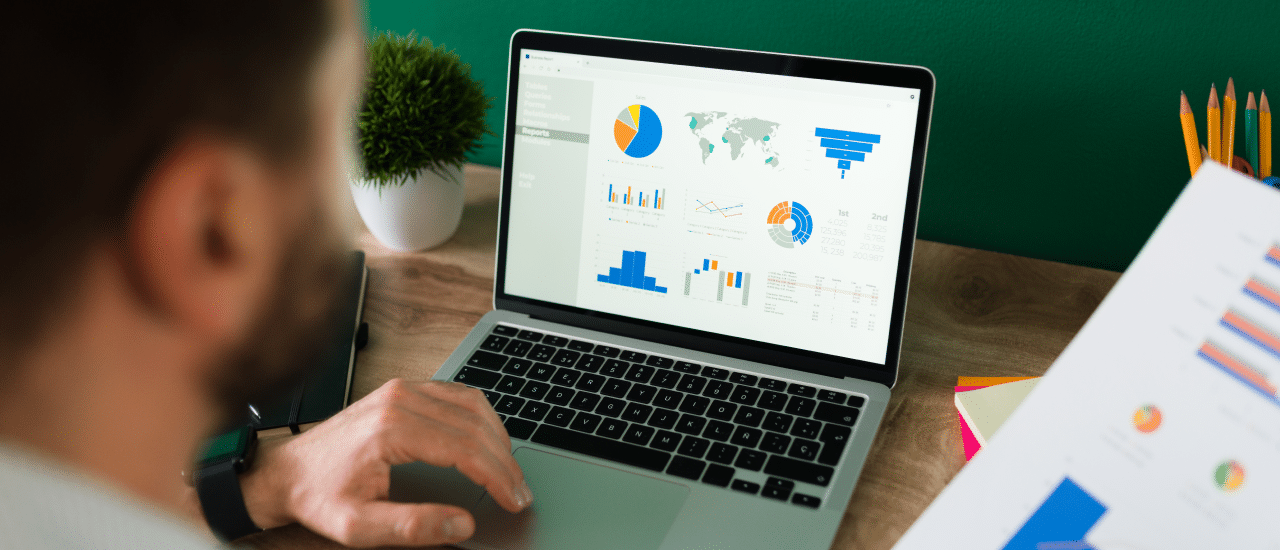 4. Google Gemilang: Google Data Analytics Professional Certificate
Enhance your career with the Google Gemilang: Google Data Analytics Professional Certificate. This self-paced online course equips you with the skills to analyze raw data, identify trends, and make informed decisions. Most importantly, you can qualify for jobs in data analytics or business intelligence.
In this course, you will learn about project management, user experience, and more. Plus, you can earn a badge to boost your resume. Trainocate Malaysia is currently working with Google Cloud to hand out scholarships for underrepresented learners in Malaysia through Gemilang's initiative.
So, what are you waiting for? Join this initiative with Trainocate Malaysia and become a data analytics expert today!
Skills Covered:
Foundations: Emphasizes the importance of data in decision-making and problem-solving, and prepares data for analysis

Ask Questions & Analyze Data: Encourages inquiry, critical thinking, and use of tools like R programming for data-driven decisions

 

Share Data: Highlights the importance of visualizing data to communicate findings effectively

 

Capstone Project: Provides a hands-on opportunity to apply data analytics skills through a real-world case study, from data preparation to analysis and visualization.

 
Requirement:
The Scholarship would only be distributed to learners who are at least 18 years old and above, and fall into either of the following categories:
Identify as a Woman
or Living in the rural area (male and female)
or Low income/socioeconomically disadvantaged (male and female)
| Cost | Duration | Mode | Tools |
| --- | --- | --- | --- |
| Full Scholarship ends on June 16th | 190 hours | Virtual, Self-Paced | Google Suite |