Google Gemilang: Google Cybersecurity Professional Certificate
Google Gemilang: Google Cybersecurity Professional Certificate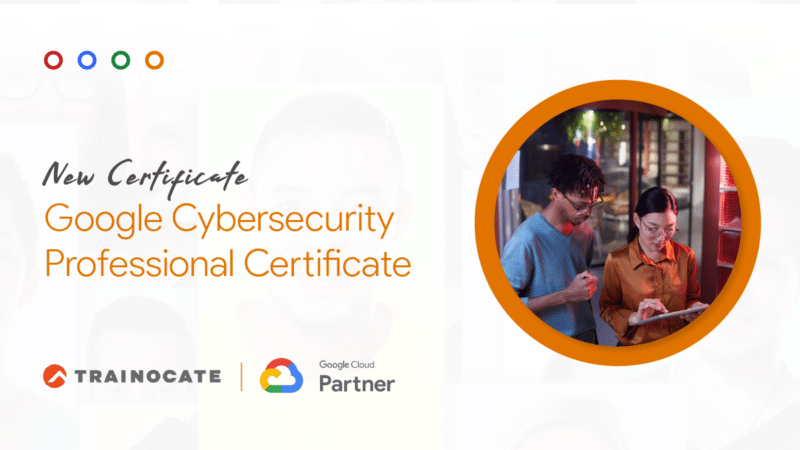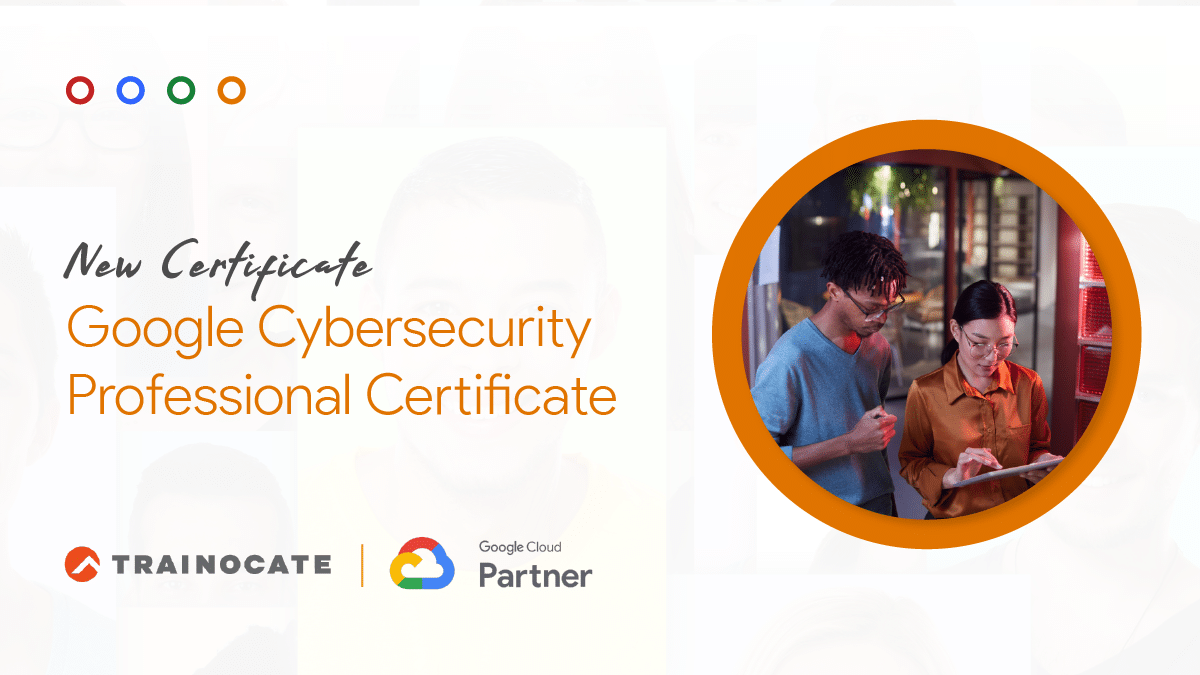 The Cybersecurity Demand in Malaysia
The cybersecurity field is growing at an exponential rate in Malaysia. Cyber threats in the country are becoming more severe, and reliance on digital technologies is growing, driving industry expansion. A recent report by Mordor Intelligence projects that the Malaysian cybersecurity market is expected to grow from USD 0.095 billion to USD 2.06 billion by 2028, at a CAGR of 16.84% during the forecast period.
Similarly, the escalating number of cyber incidents is a major driver of growth in the field of cybersecurity. According to a report by Business Today, "between 2017 to July 2021, Malaysians suffered losses of about RM2.23 billion on account of cybercrimes." The surge in cyber threats has resulted in an immediate need for proficient cybersecurity experts who can safeguard critical infrastructure and sensitive information.
Malaysia experienced an average of 84 million cyber-attacks every day during the fourth quarter of last year (4Q 2022), according to global cybersecurity solutions provider Fortinet.
The need for cybersecurity skills has been amplified by digital transformation efforts in sectors such as e-commerce, finance, and the government. The 2021 World Economic Forum (WEF) report reveals a staggering global shortage of more than three million cybersecurity professionals, with Asia-Pacific (APAC), experiencing a shortfall of two million skilled workers.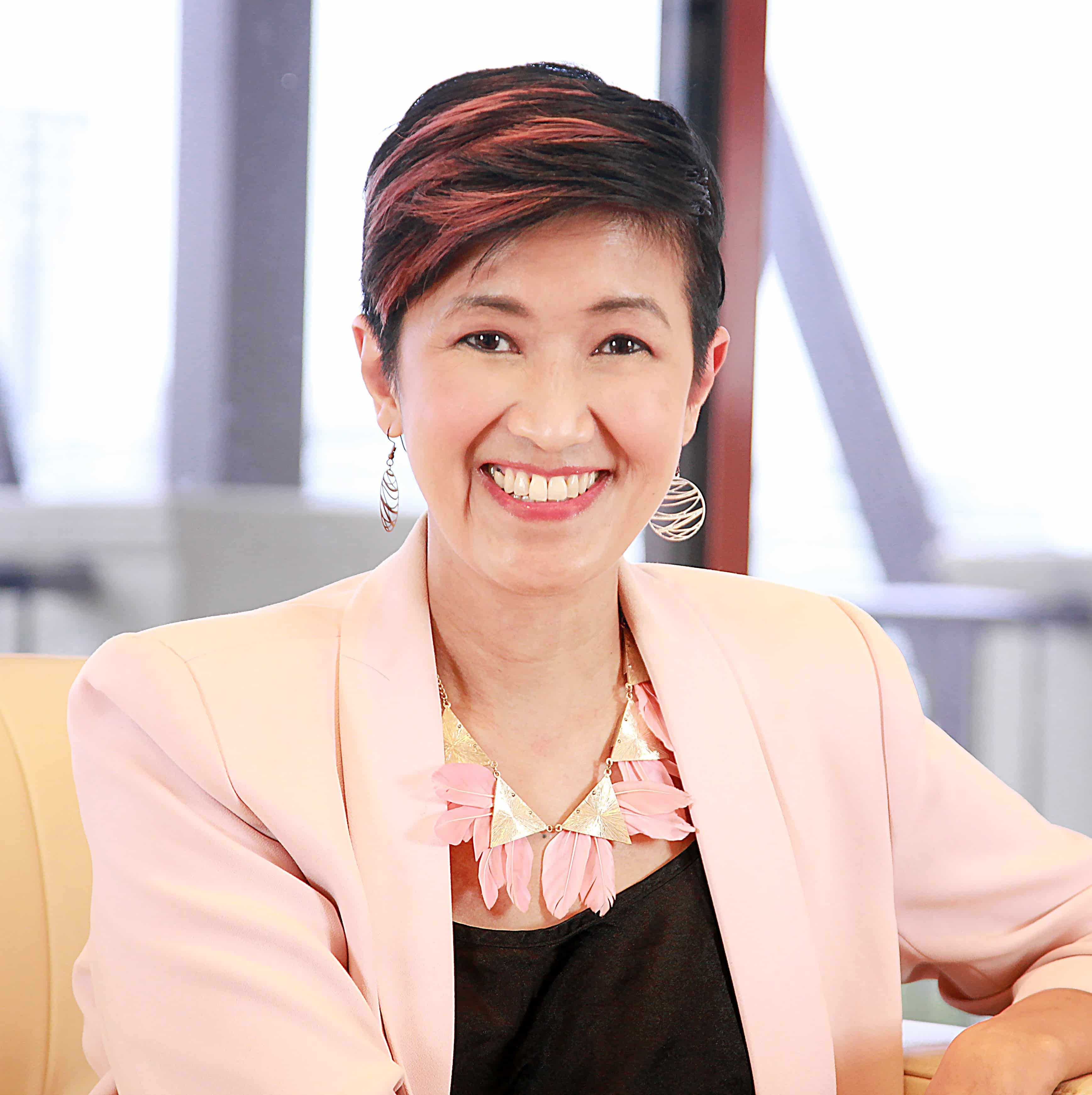 Former Malaysia Digital Economy Corporation (MDEC) Chief Executive Officer Surina Shukri in 2021
"Cybersecurity is one of the central pillars of the digital economy, recording more than twice the overall ICT spending growth in the country over the next five years, according to an IDC report."
"With the recently-launched Malaysia Cyber Security Strategy (MCSS) and MyDIGITAL, 20,000 cyber security knowledge workers are needed by 2025 to support the cybersecurity workforce demand from the industry."
Google enters the Cybersecurity training

landscape
The shortage of cybersecurity professionals is not a Malaysian problem per se. It is a global issue, as evidenced by the fact that last year there were only 65 experts available for every 100 cybersecurity job openings. In the US alone, there are a staggering 750,000 open cybersecurity positions. Employers now prioritize hands-on experience and certifications over traditional degrees when hiring cybersecurity talent, due to the speed in which the industry changes. Keeping this in mind, Google has introduced their new entry-level Google Cybersecurity Professional Certificate.
Google's latest certificate program
offers learners the opportunity to enter the rapidly expanding field of cybersecurity
within just six months
. With a commitment of around
5-10 hours per week
, learners can gain a comprehensive skill set encompassing both technical and workplace proficiencies.
No prior experience
is required to enrol in the certificate program. It is designed to accommodate learners at various skill levels. The program begins with a foundational introductory module, ensuring a strong understanding of the basics.
The curriculum covers essential topics such as network foundations, security models, stakeholder communication, and issue prioritization. Participants will engage in hands-on activities, utilizing industry-standard tools like Python, Linux, SQL, and Security Information and Event Management (SIEM) tools.
This practical approach equips learners with the necessary expertise to excel in the cybersecurity domain. The program concludes with a module specifically focused on preparing individuals for cybersecurity jobs, equipping them with the necessary skills and knowledge to enter the field confidently. The structured approach of the program ensures a comprehensive learning experience for all participants.
Here is a rundown of the course curriculum:
1. Foundations of Cybersecurity
The first module of the Google Cybersecurity Certificate serves as an introductory course, providing learners with the essential skills required to pursue entry-level positions in cybersecurity. This course offers a comprehensive and interactive curriculum developed by Google, immersing participants in the world of cybersecurity. Through engaging content and practical exercises, learners will be introduced to various aspects of cybersecurity, laying a strong foundation for their career in this field.
2. Play It Safe: Manage Security Risks
This is the second course in the Google Cybersecurity Certificate. It is specifically designed to equip learners with the skills necessary to pursue entry-level positions in cybersecurity. Building upon the foundational knowledge acquired in the first course, this module delves deeper into the topics covered. By exploring advanced concepts and practical applications, participants will further enhance their understanding and proficiency in preparation for applying for entry-level cybersecurity roles.
3. Connect and Protect: Networks and Network Security
Key takeaways from the third module:
Describe the structure of different computer networks.

Illustrate how data is sent and received over a network.

Recognize common network protocols.

Identify common network security measures and protocols.

Explain how to secure a network against intrusion tactics.

Compare and contrast local networks to cloud computing.

Explain the different types of system hardening techniqu