AWS Training and Certifications
AWS Training and Certifications
Catapult your organization with cloud fluency
Amazon Web Services (AWS) is the world's most diversified and broadly adopted cloud platform, extending over 200 fully-featured services expounded from data centres all over the world. Millions of customers, which include the fastest-growing startups, the largest multinational companies and enterprises and leading government agencies are utilizing AWS to reduce costs, become more agile and innovate faster.  
With the cloud leading the technological revolution, organizations are in constant search of individuals with cloud skills to support their business transformation. AWS Training and Certifications are designed to guide you in building and validating your skills so that you could leverage cloud technology. The content has been developed by subject experts at AWS and gets updated regularly to ensure that cloud skills remain fresh.  
It is also essential to align your training investments to your organizational goals. Build a focused training and certification program to grow and evolve the talent you have; attract the talent you need and retain both.  Embrace that modern mindset and empower your teams to keep learning, building, and innovating with new cloud skills—and to build successful applications. 
"Nearly 80 per cent of IT decision-makers say their teams lack the skills they need to adopt cloud services to accommodate their increased digital capabilities, according to a Global Knowledge survey of 9,500 IT professionals." 
A recent study by Ceridian also demonstrates that 63 per cent of US organizations anticipate the IT skills gap will widen, and 59 per cent expect this talent shortage to continue in the next two years. 
AWS Certifications
AWS Certification validates cloud expertise to help professionals highlight in-demand skills and organizations build effective, innovative teams for cloud initiatives using AWS. Choose from diverse certification exams by role and speciality designed to empower individuals and teams to meet their unique goals. 
Take advantage of the wide range of expert insights, resources and programs as you advance towards procuring AWS Certifications. Whether you are just starting out or adding another certification, AWS can help you constructively validate your cloud expertise. 
Explore our role-based certifications for those in Cloud Practitioner, Architect, Developer, and Operations roles, as well as our Specialty certifications in specific technical areas. 
AWS Cloud Essentials/Practitioner
AWS provides the broadest selection of analytics services that fit all your data analytics needs and enables organizations of all sizes and industries to reinvent their business with data. From data movement, data storage, data lakes, big data analytics, and machine learning (ML) to anything in between, AWS offers purpose-built services that provide the best price-performance, scalability, and lowest cost. 
If you're new to the cloud, regardless of your role, start by learning the fundamentals of the AWS Cloud, such as its benefits, core services, pricing, and security. Then, demonstrate your knowledge with an AWS Certified Cloud Practitioner certification. The course is an introduction to AWS Cloud concepts, core AWS services, security, architecture, pricing and a guide to help build your AWS Cloud knowledge.  
AWS Architect
Learn how to design resilient, high-performing, secure, and cost-optimized architectures. Earn industry-recognized credentials with AWS Solutions Architect – Associate and AWS Solutions Architect – Professional certifications. 
You will gain knowledge through a series of use case scenarios and practical learning ways to identify services and features to build resilient, secure, and highly available IT solutions in the AWS Cloud. Expert AWS Instructors focuses on best practices and guides you through the process of designing optional IT solutions, which are based on real-life scenarios.  
AWS Data Analytics
AWS offers a wide range of analytics services that could fit all your data analytics needs and enables organizations of various sizes and industries to revamp their business practices and goals with data. From data movement, data storage, data lakes, big data analytics, and machine learning (ML) to anything in between. AWS offers purpose-built services that provide the best price-performance, scalability and lower cost. 
Learn to design and implement AWS services to derive insights and value from data. Explore practical examples and learn about data collection, ingestion, storage, processing, and visualization. 
AWS Databases
The one-size-fits-all approach and monolithic databases when it comes to the cloud are relics of the past. Developers now build highly distributed applications by breaking complex applications into smaller pieces and choosing the best tools to find a solution for problems. AWS offers purpose-built database services that address different problems faced by today's developers so that they never have to make tradeoffs around functionality, performance or scale. 
Modernize your data infrastructure with fully managed, purpose-built databases. Unlock innovation by building your skills to design, plan, and manage purpose-built databases.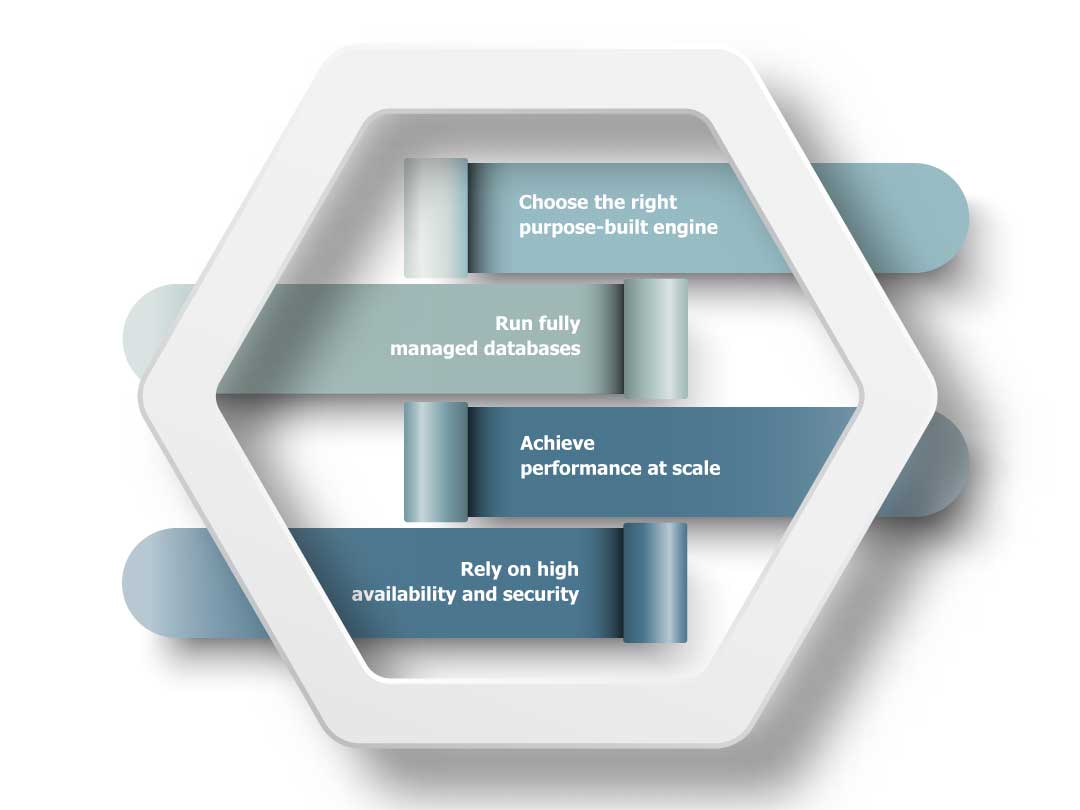 AWS Developer
You can now develop applications on AWS faster and easier.  Host code, build, test, and deploy your applications quickly and effectively with AWS developer tools. Leverage core tools like software development kits (SDKs), code editors, and continuous integration and delivery (CI/CD) services for DevOps software development. Use machine learning (ML) -guided best practices and abstractions to improve agility, security, velocity, and code quality.  
Grow your technical skills in developing cloud applications on AWS as you learn about cloud developer and serverless fundamentals, containers, and more. 
AWS Machine Learning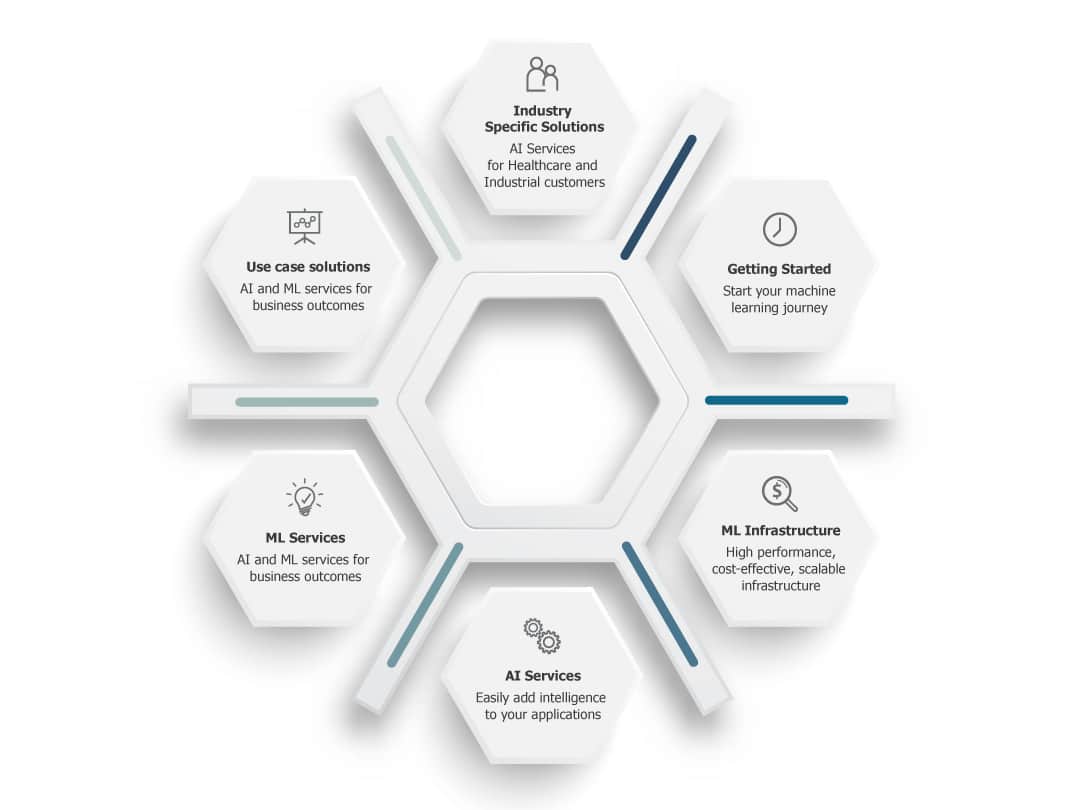 AWS delivers a broad and deep range of machine learning services and supporting cloud infrastructure, putting machine learning in the hands of every developer, data scientist and expert practitioner. AWS has helped more than over hundred thousand customers accelerate their machine learning journey. 
Explore machine learning services that fit your business needs, and learn how to get started and ways to apply machine learning (ML), artificial intelligence (AI), and deep learning (DL) to your business, unlocking new insights and value. 
AWS Security
Raise your security posture with AWS infrastructure and services.  Gain control and confidence you need to securely run your business with the most flexible and secure cloud computing environment available today by using AWS. Benefit from AWS data centres and a network architected to protect your information, identities, applications and devices.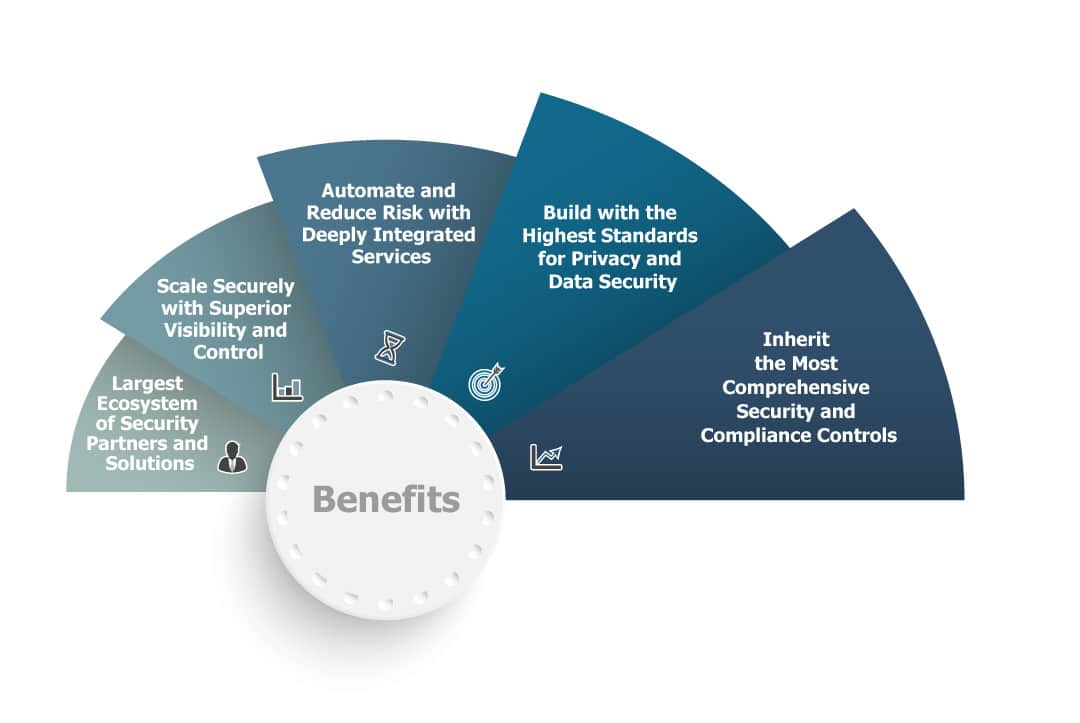 Develop critical security skills to simplify your organization's journey to the AWS Cloud, protect data and applications, and innovate with confidence.  
AWS Operations
Grow your technical skills for managing, automating, securing, monitoring, and troubleshooting operations on AWS. Learn how to configure, deploy, maintain, and troubleshoot your AWS environments. Gain expertise required to automate resource deployment using AWS services such as AWS CloudFormation and AWS Service Catalog as well as managing permissions and track activity in your cloud environment using AWS services such as AWS CloudTrail and AWS Config.
Syazana Khan
A writer and communications specialist with 2 years of experience in professional development and technology training.