AWS Certifications: Why It Is High Time to Get One in 2022
 AWS Certifications: Why It Is High Time to Get One in 2022

Why Is It High Time to Get an AWS Certification?
Most of you are probably well aware of the term cloud computing and might also be familiar with how the fast growing technology that has taken over the world, functions. It is undoubtedly one of the latest trends within the information technology domain. Almost every organization or business enterprise, irrespective of its size and scale, strives to transfer its infrastructure and applications onto the cloud. This ensures that the highest level of security is maintained and implemented within the company's IT infrastructure. Hence, the demand for cloud computing personnel is growing remarkably. 
By getting AWS certified you will be pursuing a lucrative and rewarding career as a cloud computing professional. The Amazon Web Services certification can help you reap irrefutable benefits and grab hidden opportunities in the cloud computing field. All you need to do is enroll in the best cloud computing course to obtain AWS certification. 
Keep reading this blog article to learn what has been compelling aspiring cloud computing professional to get AWS certified.
What is AWS Certification?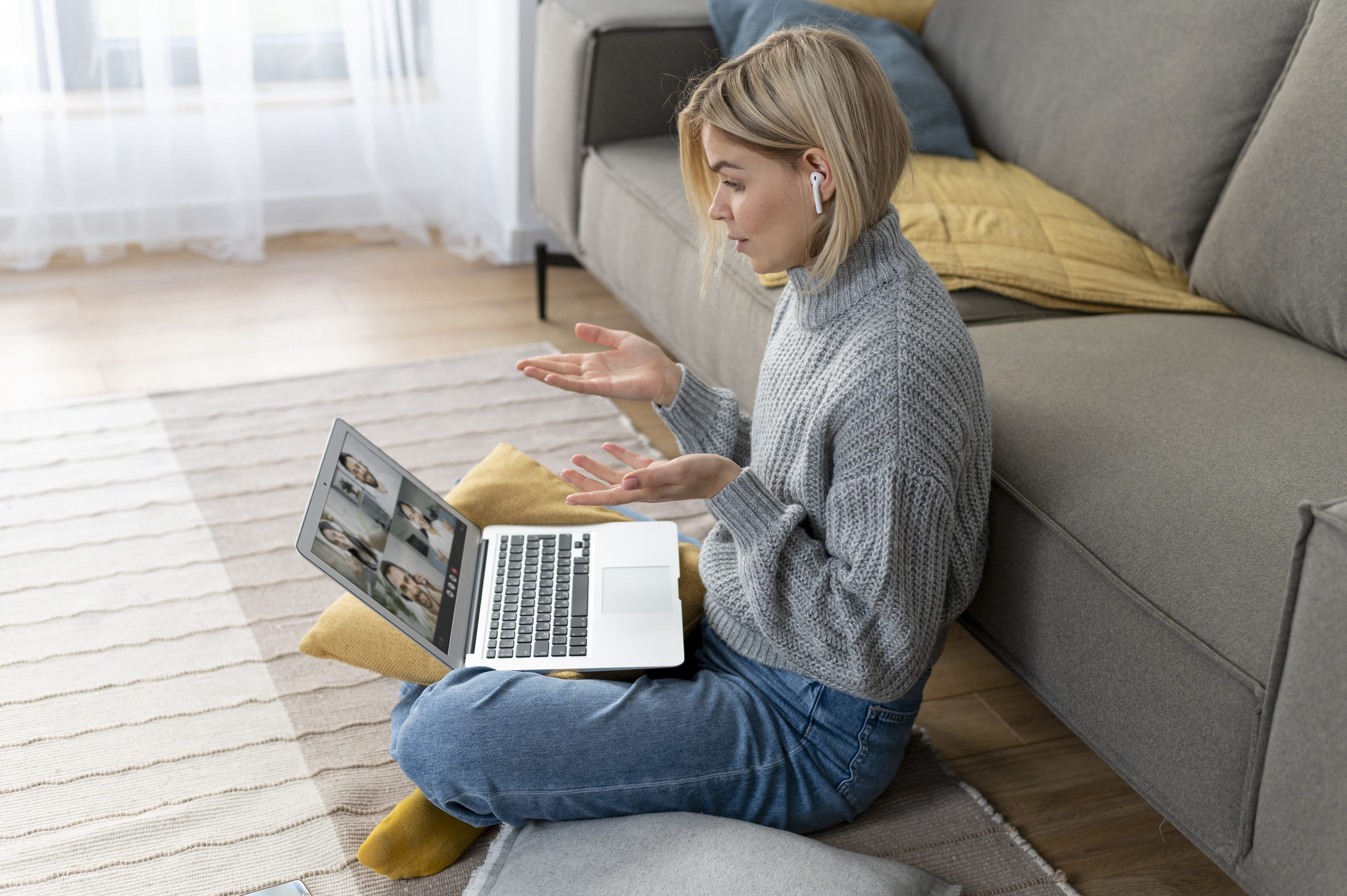 Cloud computing with AWS
Amazon Web Services (AWS) offers over 200 services, and it's no wonder that AWS is quickly becoming one of the most widely adopted cloud platforms in today's market. And with good reason – their platform is reliable, easy to use, and cost-effective. AWS certification is one of the most in-demand skills in the tech industry right now. The IT company offers an incredible variety for any business or startup looking to lower their costs while also being more agile with technology; all this can be achieved by hiring individuals who have been certified through training courses on how best use these powerful tools provided within the AWS ecosystem.
With the rise in popularity and demand, there are more opportunities available for individuals who have this type of skill. It will help you be competitive when applying with companies that utilize AWS services like data centers or cloud computing platforms because it shows them how knowledgeable you really are.
Amazon Web Services has the maximum share in the current cloud services market. It is a cloud platform that boasts an overwhelming collection of over 1000 cloud services. These services are instrumental in facilitating companies to use the database, storage, security, and multiple other resources. In addition, companies can cut down their expenses as they do not require physical hardware. 
So, what is an AWS Certification?
The Amazon Web Services (AWS) Certification is a globally recognized credential that validates an individual's skills in using AWS technologies. The certification demonstrates an individual's ability to deploy, manage, and operate AWS resources and services. It is designed for individuals who have experience working with AWS technologies and want to validate their skills.
There are several sorts of AWS certifications. However, the most popular one tests the potential to design and employ specific systems on AWS that are readily available, scalable, and error-tolerant. You will stand out with an AWS certification and your chances of landing a job in a company that has already migrated to the cloud or is planning to do the same.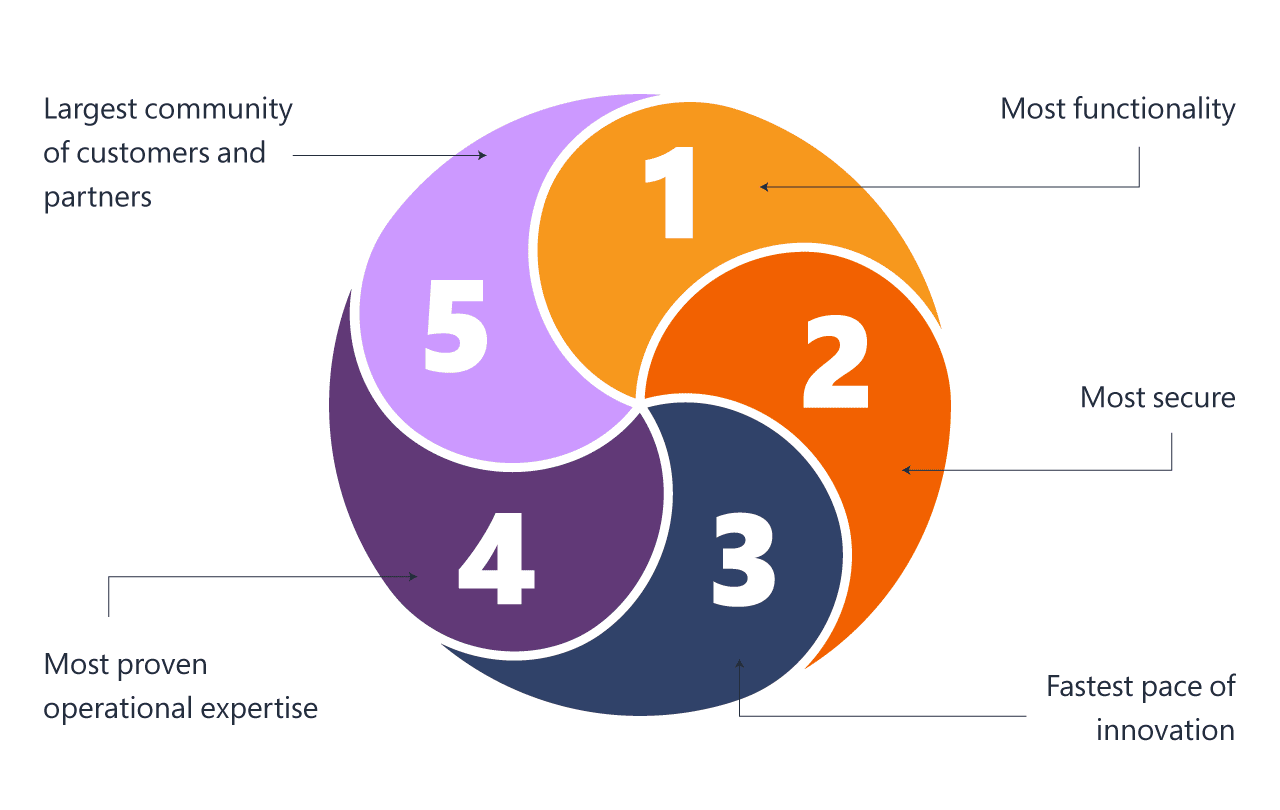 Earn an industry-recognized credential
Hundreds of thousands of individuals hold active AWS Cloud Practitioner certifications.
AWS Certification validates cloud expertise to help professionals highlight in-demand skills and organizations build effective, innovative teams for cloud initiatives using AWS. Choose from diverse certification exams by role and specialty designed to empower individuals and teams to meet their unique goals.
Factors Contributing to the Growing Demand for AWS Certifications
1) It Prepares You for the Future
At present, AWS is in the top position among cloud service providers. The AWS certification helps prepares aspirants for future trends in the domain of IT. A considerable number of companies have transferred their workloads to the cloud, and therefore they need professionals with AWS certifications. You will learn a lot about upcoming trends in the Amazon Web services landscape. 
2) Helps Acquire Requisite Knowledge and Skills
Getting an AWS certification confirms your knowledge and expertise in AWS. Naturally, your chances of bagging the coveted job in the cloud computing domain increase when you are certified. Putting in a dedicated effort, practicing day in and out, and staying committed to gaining insights into AWS technologies will help foster your professional skills. 
3) Allows You to Exhibit Your Dedication Levels
Indeed, an AWS certification is legit proof of your dedication levels and commitment. Candidates need to have a clear idea about the AWS certification roadmap. They need to invest substantial time and effort in order to clear the exams and obtain the certificate. Your potential employers will understand your perseverance and commitment to the Amazon Web Services platform once you get an AWS certification. 
4) Helps You Develop Professional Network
Certified professionals get immense recognition because of the AWS certification. Obtaining the certificate automatically makes you a member of the AWS-certified global community. You get the chance to connect and interact with other professionals, and thereby, your professional network starts developing and expanding. It is simply impossible or quite difficult if you do not opt for an AWS certification training program. 
5) You can Stand Apart from the Crowd
There is no denying that you can easily stand apart from the rest with an AWS certification. An uncountable number of individuals are competing to land a job in the cloud industry. However, companies requiring cloud computing professionals look for candidates with an AWS certification. The certificate validates their knowledge and skills in cloud computing. 
---
AWS certification is in high demand and will continue to be for the foreseeable future. The best way to ensure you are able to take advantage of this opportunity is by enrolling in an AWS certification training course as soon as possible. Trainocate can help make this process easy and affordable for you, so don't delay any longer. Contact us today to get started!
Whether you're looking for a career change or just want to stay on top of your game, Amazon AWS Certification can help. This certification validates cloud expertise and empowers individuals with the skills needed in today's competitive environment – helping them stand out from other professionals who may be seeking these same positions!
Syazana Khan
A communications specialist and technology wordsmith with over 2 years experience in the IT and professional development training arena.