The Project Management Certifications Cold War: PMP vs PRINCE2
The Project Management Certifications Cold War: PMP vs PRINCE2
In the cold war between Project Management Professional (PMP) vs PRINCE2 – who will triumph?
Individuals that are pursuing the Project Management role would have come across diverse types of project management accreditations such as PRINCE2 Project Management, Certified Associate in Project Management (CAPM), Project Management (PMP), CompTIA Project+ and many more.  
Nonetheless, PRINCE2 Project Management and PMP remain the two most popular certifications within the Project Management domain, giving project managers a tough time in choosing which best suits them.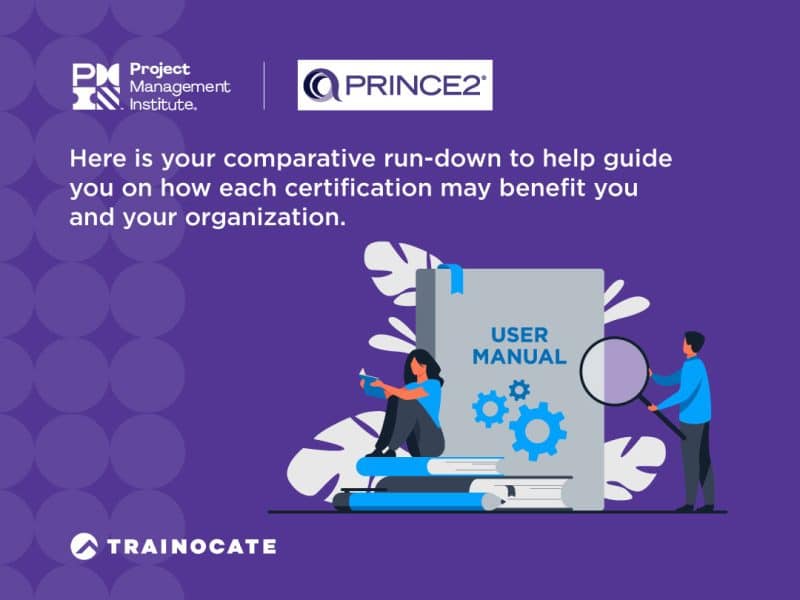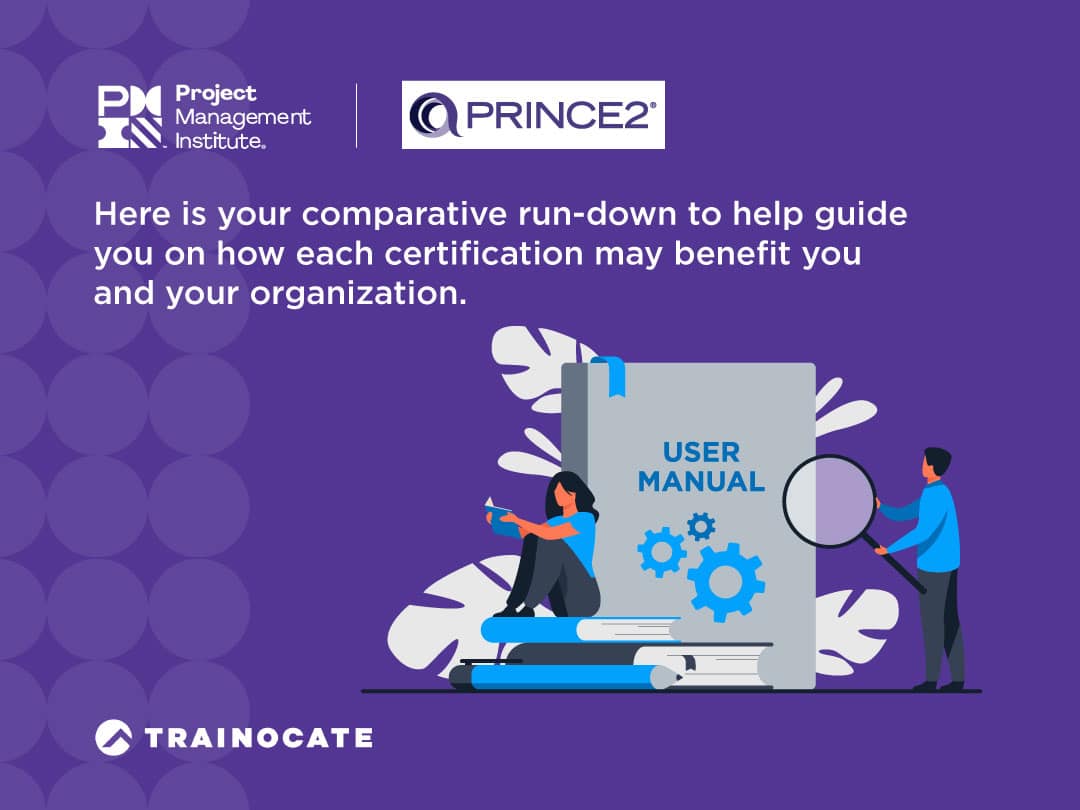 .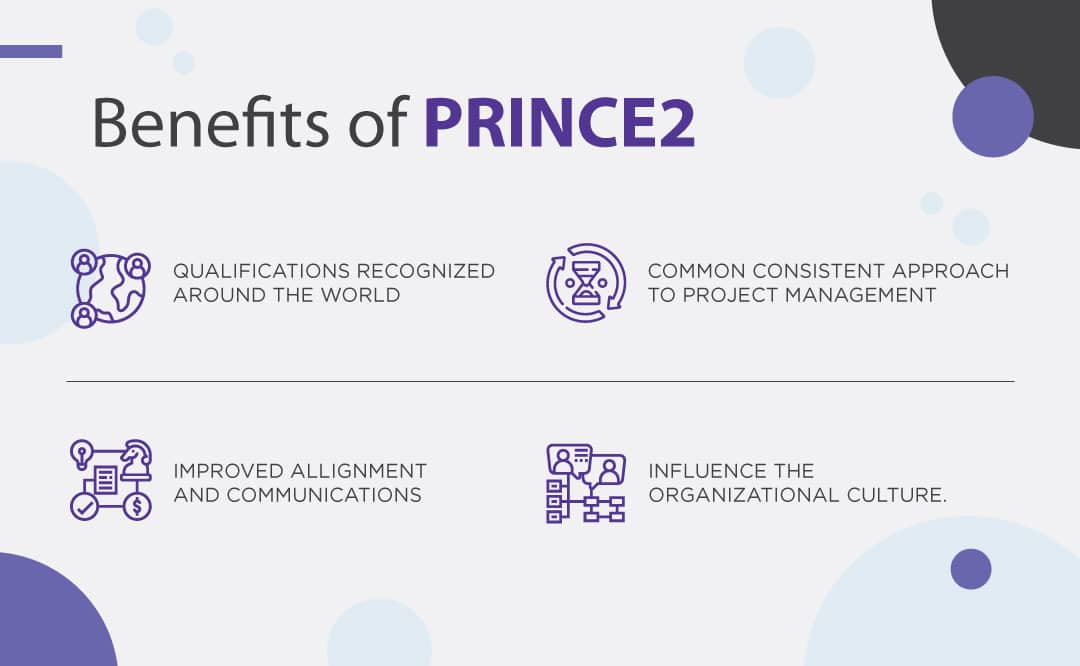 This certification teaches students about the seven processes in PRINCE2 as well as specifying the major content and purpose of each role in a project. It also covers the understandability of students about the level of responsibility, authority and accountability when handling a project.
Originated in United Kingdom(UK) by Axelos
It is a process-based project management methodology
Approaches a systematic way in delivering a project with embedded templates, steps and processes
Questions 'what, when and whom' in a project
Exam scope is based on "Managing Successful Projects with PRINCE2(2017 Edition)" manual
.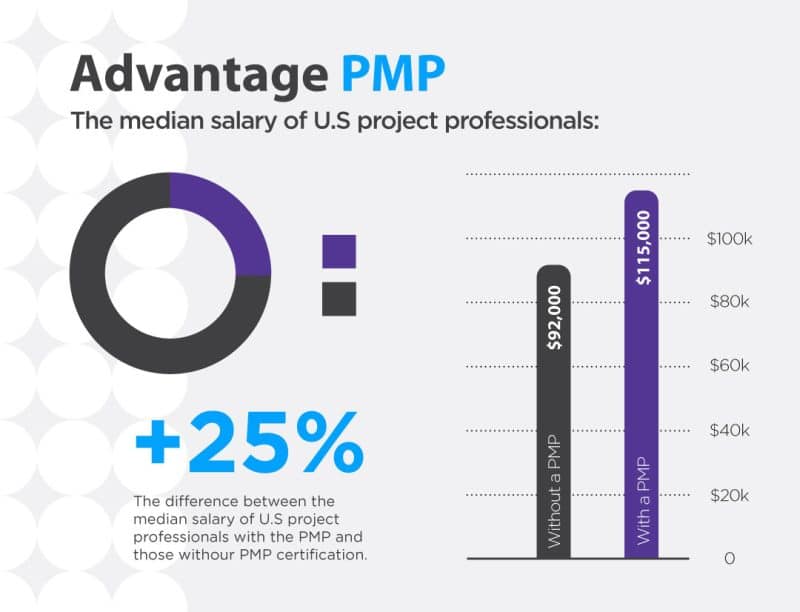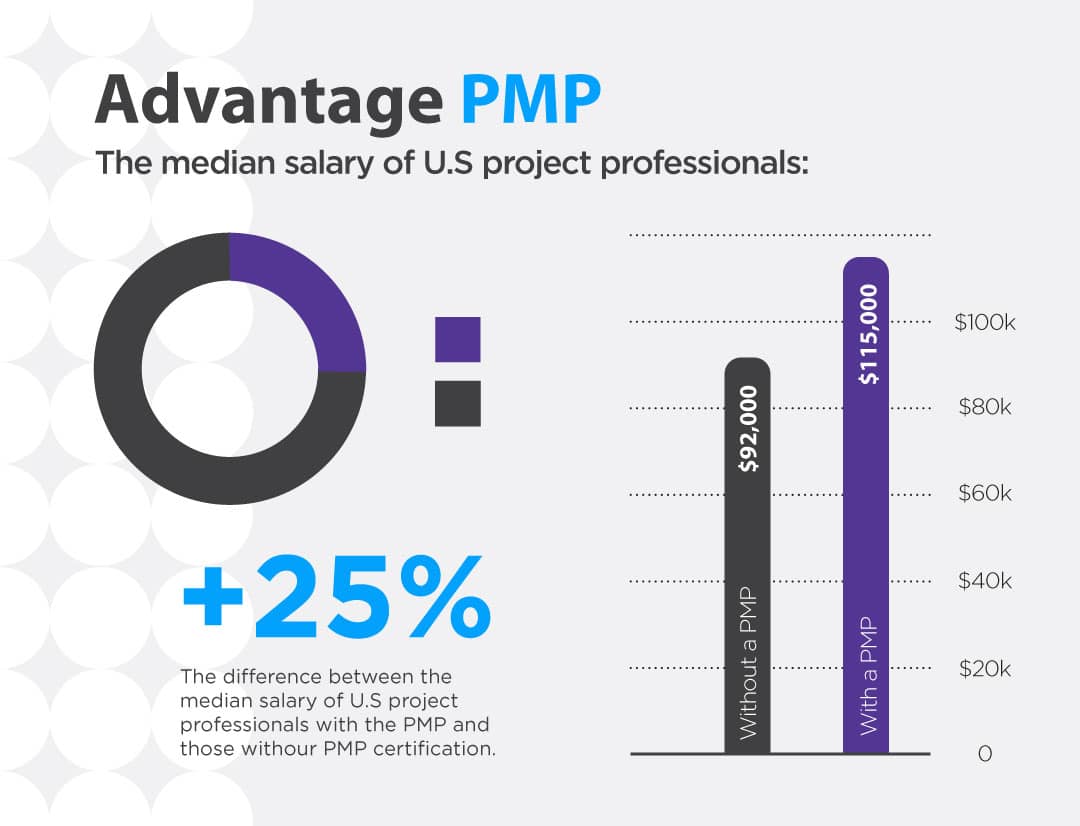 This certification teaches students about the five process groups and ten knowledge areas in the PMBOK Guide. Students will also have to learn how to master the skills of managing, executing, and delivering projects in line with the global project management best practices.
Controlled and managed by Project Management Institute(PMI)
It is a knowledge-based certification that allows different solution or steps to solve problems in a project
Focuses more on a generally accepted best practices and principles of a project management
Questions the 'how' in a project
Exam scope is based on "Project Management Body of Knowledge(PMBOK) Guide"
In conclusion, rather than comparing 
PRINCE2 certification
 or PMP certification, it's best to select the certification based on the industry or company's method for your next project. Both of these certifications are not a competitive certification instead, it teaches a different method and approach in managing a project.
Jumpstart your career as a Project Manager with these PRINCE2 courses or advance to the next level in Project Management with PRINCE2 Practitioner courses:
Syazana Khan
A communications specialist and technology wordsmith with over 2 years experience in the IT and professional development training arena.