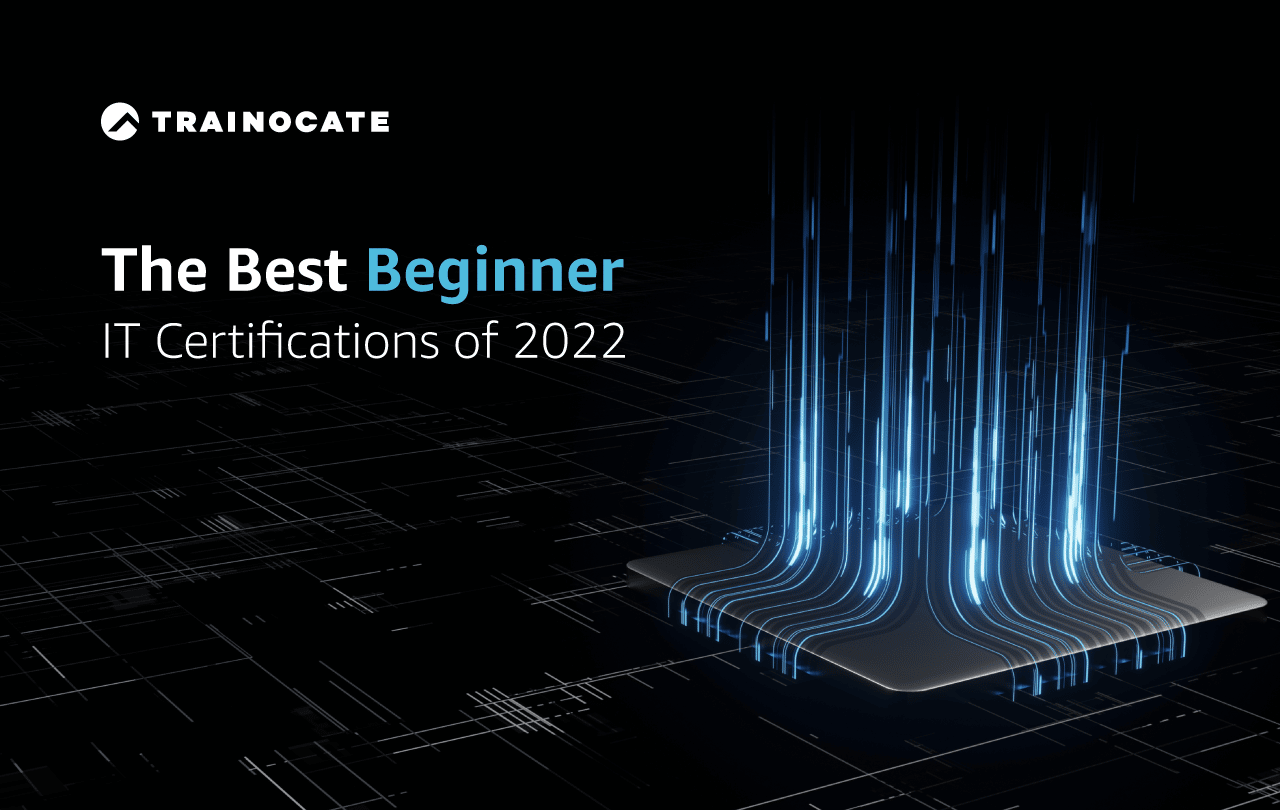 The pervasiveness of technology demands skilling up
Technology is omnipresent in our lives. We are using technology more than ever to connect with friends, family and work to stay up to date with the latest and greatest happenings in the world, passing time and going about one's daily life. With all the computers and tablets, smartphones and other technology devices that society has come to depend on, we are also needing the skills of technology professionals to ensure that these technologies run smoothly and efficiently. Because technology has become so pervasive, many industries are also in dire need of IT professionals, from startups in their inception stage all the way up to international corporations. This includes the likes of governmental entities, financial institutions, companies and the media.  
Similarly, many individuals, especially in the last decade, have opted to move towards gaining a career within the IT industry, knowing that technology is our global future. Many hold the belief that being in the technology sector will open a host of new opportunities. IT Professionals want their skill sets to be utilized to put to good use and in building a brighter career and score that higher salary.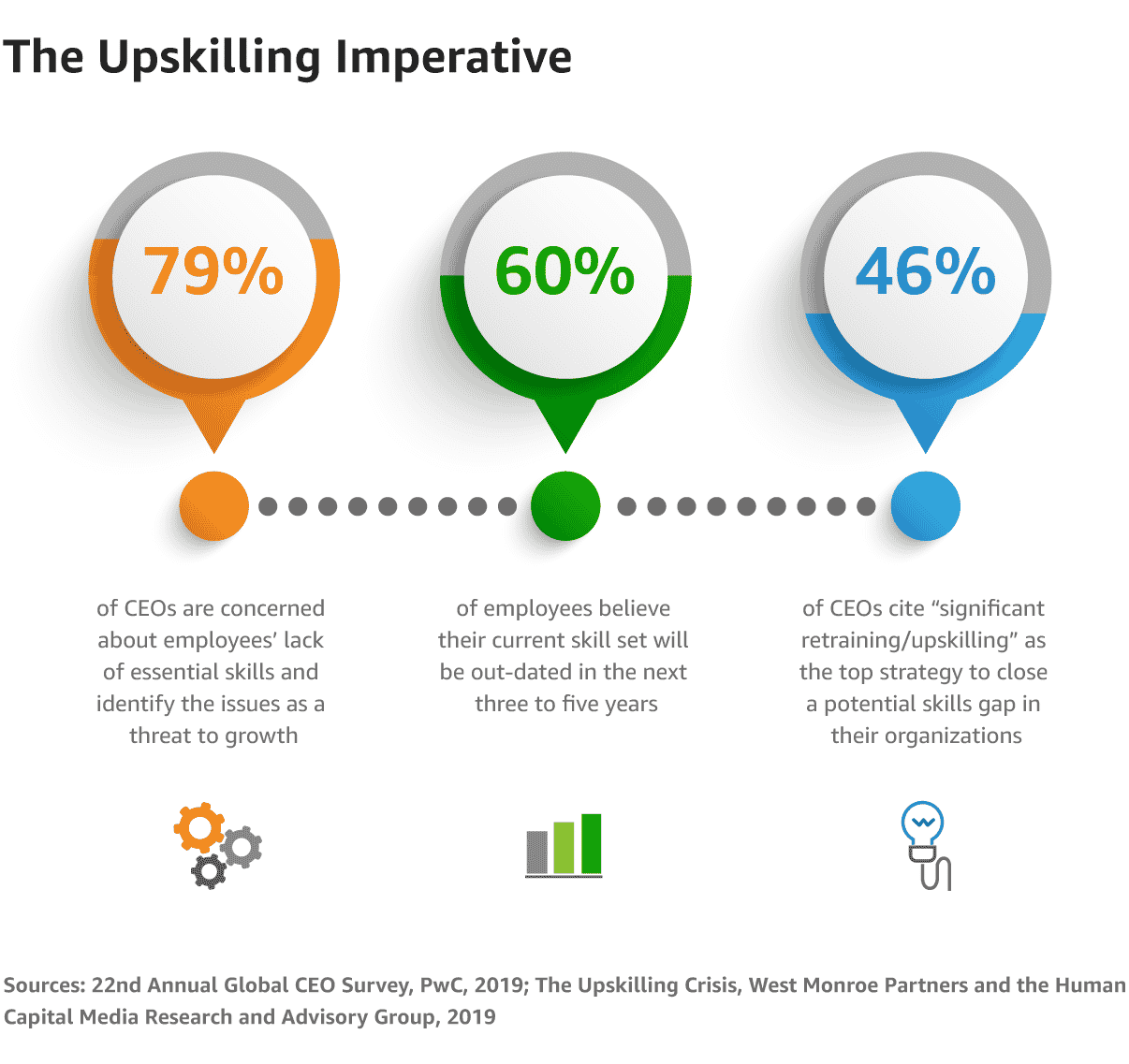 Furthermore, the IT landscape is constantly changing with new technologies being created and as time passes. This has resulted in new skills gaps in a sector that severely lacks labor force. Salaries within the industry are known to be gratifying, as well as allowing those with and without a degree to pursue successful careers within the field. However, we feel that it is essential to point out that obtaining relevant certifications is essential to making your career in IT.  
Individual IT certifications are a feasible approach to highlight your unique skills and specialties and provide the opportunity to create a skill set that will help you land the job you want. As a result, we have selected the best IT certifications for newcomers in 2022. Whether you are hoping to launch a new career in IT or a professional eyeing up some new credentials, this list can assist you.  
In this article we have rounded up the best beginner IT certificates, widely recognized and touted within the industry, so you can kick start your journey in this field. 
This official CompTIA certification training covers mobile devices, networking technology, hardware, virtualization and cloud computing and network troubleshooting as well as installing and configuring operating systems, expanded security, software troubleshooting and operational procedures.
Probably, one of the most well-known certificates available is the CompTIA A+, offered by CompTIA, which specializes in providing professional certifications for the IT sector. 
According to the trade association, the A+ qualification is the only industry-recognized certificate with performance testing to demonstrate professionals' ability to "quickly improvise" when handling crucial IT support jobs. The candidates must pass two tests, Core 1 and Core 2, and these two combined cover materials are designed to give IT professionals the necessary resources to support a hybrid workforce. 
These courses address issues like the rise in software-as-a-service (SaaS) reliance and troubleshooting. They also cover remote diagnostics of typical software, hardware, and connectivity issues for desktop & mobile devices. Exam participants must get familiar with fundamental concepts, including data management, scripting, cloud virtualization, and IoT device security. 
Numerous well-known international brands, like Intel, Nissan, Ricoh, Blue Cross Blue Shield, HP, and Dell Technologies, are among the businesses that use A+. 
As a bonus, this course can open a path to some good remote working opportunities for certified professionals. 
Build your future with Microsoft 365.
Microsoft 365 is designed to help you achieve more with innovative Office apps, intelligent cloud services, and world-class security.
Gain foundational-level knowledge on the considerations and benefits of adopting Microsoft 365 cloud services in general and the Software as a Service (SaaS) cloud model in this 1-day official Microsoft 365 Fundamentals certification course.
Understand how Microsoft 365 delivers powerful and easy-to-manage cloud-based tools to help teams create and share great work, stay productive, and gain intelligent security for the modern workplace.
Given how well-liked and widely-used Microsoft's 365 productivity package is across the IT sector, no top IT certification list for beginners would feel complete without a section devoted to it. 
The Microsoft 365 Fundamentals certification also got a recent upgrade this year. It highlights the principles of a SaaS – software-as-a-service cloud model and validates your understanding of the suite's features. 
According to Microsoft, the course is specifically intended for those who want to highlight proficiency in its selection of 365 SaaS solutions and available cloud service options while also exhibiting core knowledge of cloud services. 
CompTIA Security+ opens the door to your cybersecurity career!
The CompTIA Security+ credential is a global certification that validates the baseline skills necessary to perform core security functions and pursue an IT security career. It is the first security certification a candidate should earn. It establishes the core knowledge required of any cybersecurity role and provides a springboard to intermediate-level cybersecurity jobs.
CompTIA Security+ is compliant with ISO 17024 standards and approved by the US DoD to meet directive 8140/8570.01-M requirements. Regulators and government rely on ANSI accreditation, because it provides confidence and trust in the outputs of an accredited program. Over 2.3 million CompTIA ISO/ANSI-accredited exams have been delivered since January 1, 2011.
The CompTIA Security+ exam covers essential technical abilities in enterprise networks, risk assessment &management, forensics, incident response, hybrid and cloud operations, and security controls. It places a strong emphasis on practical skills. 
The exam aims to verify your proficiency in monitoring, secure hybrid setups, such as cloud, mobile, and IoT environments, and correctly assess a business environment's security. The exam also provides awareness of pertinent rules and regulations, including the concepts of governance, risk, and compliance. 
The Official CompTIA IT Fundamentals (ITF+) (Exam FC0-U61) will provide students with the fundamental IT skills and concepts required to identify and explain the basics of computing, IT infrastructure, software development, and database use.
In addition, students will acquire the essential skills and information they need to set up, configure, maintain, troubleshoot, and perform preventative maintenance of the hardware and software components of a basic personal computer workstation and basic wireless devices. Students will also learn to implement basic security measures and implement basic computer and user support practices as well as prepare candidates to take the CompTIA IT Fundamentals (ITF+) certification exam.
This certification delivers a course created with the complete novice in mind, as suggested by its name. A program is convenient for those without technical backgrounds because it offers a single certification covering all IT fundamentals. 
The certification is wide ranging comprising of IT language and concepts that will help you comprehend the basics of computing and how crucial data and troubleshooting are. It also delves deeply into software development, hardware and infrastructure, applications and software, security, and more.
CompTIA Network+ validates the technical skills needed to securely establish, maintain and troubleshoot the essential networks that businesses rely on.
Unlike other vendor-specific networking certifications, CompTIA Network+ prepares candidates to support networks on any platform. CompTIA Network+ is the only certification that covers the specific skills that network professionals need. Other certifications are so broad, they don't cover the hands-on skills and precise knowledge needed in today's networking
Known as the go-to entry-level certification, CompTIA Network+ covers IT infrastructure & networking fundamentals, troubleshooting, operations, tools, and security. This is a credential targeted towards novice system engineers, network administrators, system field technicians, IS consultants, and junior network field engineers. Having at least nine to twelve months of networking experience is recommended for CompTIA A+ certification before taking the exam. 
Axelos' ITIL 4 framework is a well-known management approach to enhancing team productivity and organizational procedures. The fundamentals of IT service management and best practices for developing, delivering, and improving tech-enabled goods and services are covered by the ITIL 4 Foundation certification. It is an excellent certification to start your career path if you intend to work in IT service management capabilities. The ITIL 4 guiding principles, the four service management dimensions, and important ideas like Lean, Agile, and DevOps are all covered in the test. 
Begin your ITIL journey today with ITIL 4 Foundation before progressing to the ITIL Managing Professional (MP) or the Strategic Leader (SL) certification streams that provide advanced practical and technical knowledge, making them the absolute go-to designations for IT professionals and more.
Millions of customers are using AWS cloud solutions to build applications with increased flexibility, scalability, security, and reliability. Learn the basics of AWS Cloud—including the AWS Global Infrastructure; compute, storage, database, networking, security, and monitoring—at a foundational level. From this base level of knowledge, expand into other role-based or domain-based areas of expertise.
Whether you're in a technical or non-technical role, this expert-led AWS course helps you gain an overall understanding of the AWS Cloud and prepare for the AWS Certified Cloud Practitioner exam.
This AWS training course will further students' understanding of important subjects, including coding, building cloud architecture, debugging, implementation, migration, load and performance testing, and business applications like Amazon Alexa, Amazon Chime, and Amazon Work Mail. Finally, cloud Concepts, Security and Compliance, Technology, and Billing and Pricing make up the four components of the exam itself. 
So, what are you waiting for? Embrace lifelong learning and see how you can attain greater heights in your job role and career.